Welcome to the page for Associated Students of the University of Washington Student Safety!  February is the launch of the ASUW safety campaign themed "Huskies Choose Safety."  Please join us in addressing safety concerns on campus and actively choosing safety to eventually diminish crime statistics on our University of Washington Seattle campus!  This website should help direct you to events the committee will be hosting this month and further in the future as well different safety resources the University offers.
Please forward this video to your friends:
Huskies Choose Safety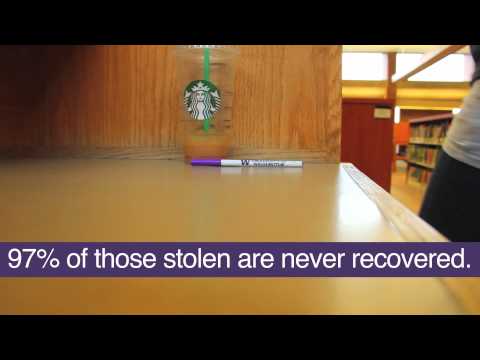 Survey:
Take the ASUW Safety Survey and you could win 2 free tickets to "An Evening with Author Max Brooks: 10 Lessons for Surviving a Zombie Attack for February 28th! The survey should only take a few minutes and will help us learn where to increase safety efforts on campus!!  Remember: Huskies Choose Safety!
Upcoming Events:
UWPD Relocation Forum in Student Senate (TBD)
GREEN DOT BYSTANDER TRAINING-Saturday February 25th from 10am-4:00pm in Poplar Hall.
Sign up here:  https://catalyst.uw.edu/webq/survey/greendot/155647
SAFETY AUDIT OF N45-February 27th
Bike Registration: https://www.washington.edu/admin/police/prevention/bike_reg/Ereg/bike_reg.php
Electronics Registration: https://www.washington.edu/admin/police/prevention/bike_reg/Ereg/elcto_reg.php